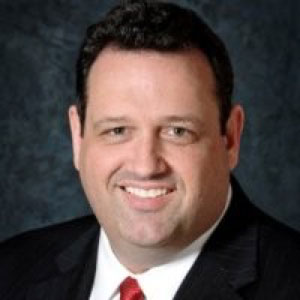 Paul Fehlman
Director and President
Paul currently serves as Senior Vice President and Chief Financial Officer of AZZ Inc., a position he has held since joining the organization in 2014.  Previously, Paul spent thirteen (13) years in a number of financial leadership positions at Flowserve Corporation. Paul is active in a number of both charitable and education-based organizations.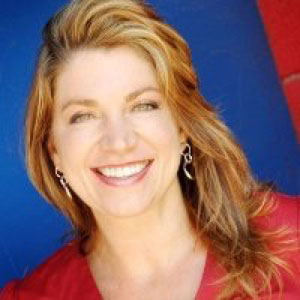 Tara D. Mackey
Director, Vice President and Secretary
Tara is Chief Legal Officer and Secretary of AZZ Inc. She manages Securities and Exchange Commission (SEC) and regulatory legal compliance, labor and employee matters, commercial litigation, and minimizing corporate risks. As Corporate Secretary, Tara serves as lead counsel on all mergers and acquisitions and domestic and international market expansion initiatives. Previously, she served in a number of legal leadership roles with private and publicly traded companies over the past nineteen years.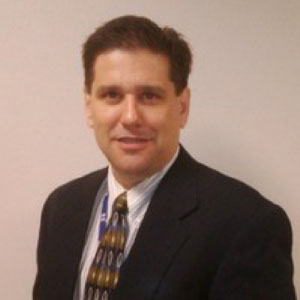 Matt Emery
Director
Matt holds the position of Chief Information and Human Resources Officer for AZZ Inc. He has over twenty-five (25) years' experience as an IT executive and has strong project/program management experience.  He previously held senior leadership positions at Hewlett-Packard, MD Anderson Center Center and Compaq Computers.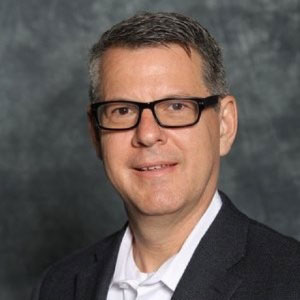 Steven Phillips
Treasurer
Steven is Assistant Treasurer for AZZ Inc.  He has over twenty-nine (29) years of experience in Finance, Treasury, Banking, Project and Risk Management. Steven has previously held senior leadership positions at numerous large public and private organizations, including Jacobs Engineering, Cash America, and Belo Corp. Previously, Steven served on the Board of Directors for the Learning Center of North Texas, a non-profit tax-exempt organization, as well as on a condo association.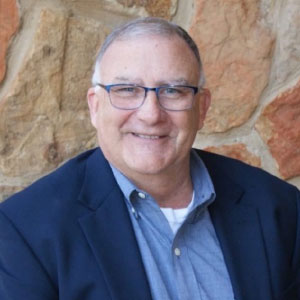 Ron Bartoo
Director
Ron is currently the Executive Director of Operations with Marketplace Chaplains for the Fort Worth Metro Region; has served with Marketplace Chaplains since 2013.  Previously served a number of churches as a staff member, a pastor, counselor, and adviser. Ron has been in retail management for over 30 years in the Christian bookstore industry.
When you donate, you are providing assistance to AZZ employees, their families, and the communities in which they live.  You can change lives.
100% of all donations from employees, vendors, and all other third parties go directly to helping those in need. All administrative costs of operating the AZZ Cares Foundation are donated by AZZ Inc.